Gentle and Friendly Grooming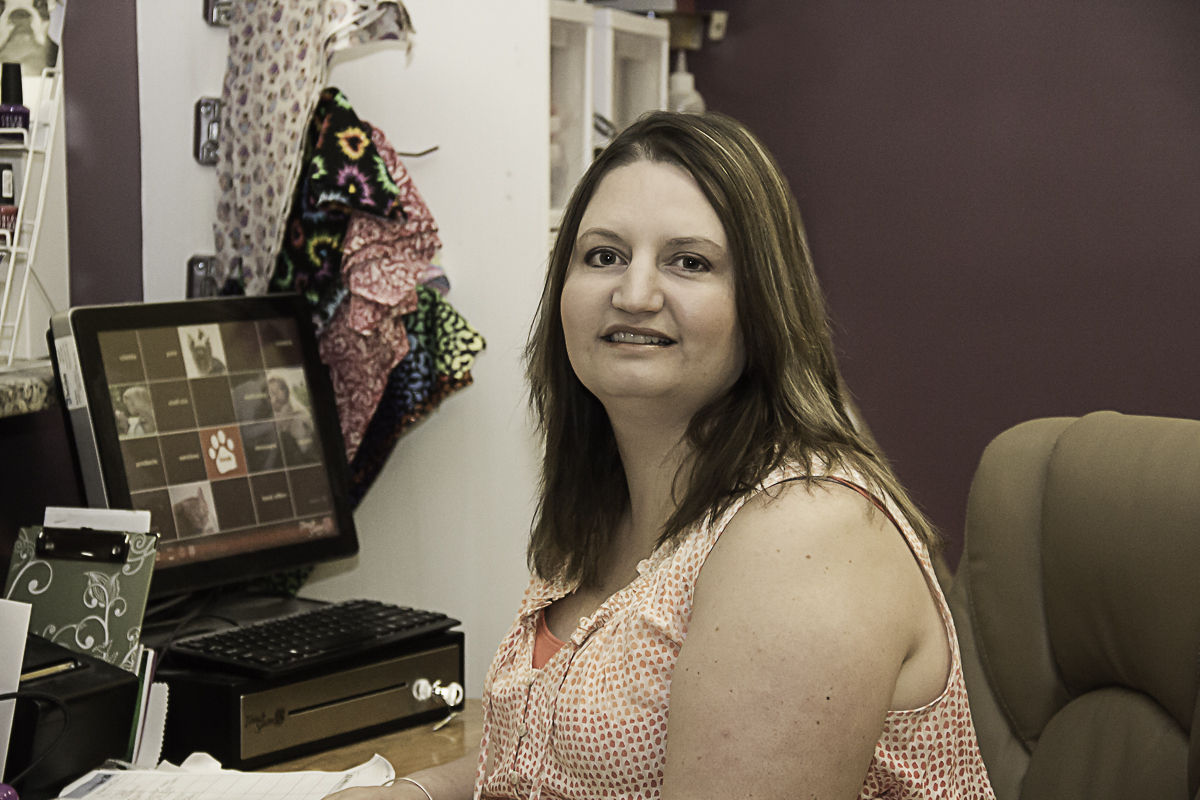 The Pawsh Pooch Pet Salon & Spa in Franklin, MA has years of experience providing grooming services. Our staff understands that many pets are anxious about going to the groomer and we know how to make all of our four-legged clients feel comfortable. We also know that your pet is part of your family and we will treat him or her as a part of ours. Gentle and friendly grooming for your pet is what we are all about. We are licensed and
locally owned.
Make an Appointment
Check out our
services page now to learn how The Pawsh Pooch Pet Salon & Spa can keep your pet looking great.